We bring you the best wine
We know the Italian market. We love the Italian wineries. We bring you the selection you need
combining the uniqueness of the boutique wineries with the advantages of the large ones.
We can provide you volumes and prices adapted to your market.
One-stop Partner, thousand Wines! With the ability to consolidate orders from different wineries, giving you the possibility to order form one box to one container.
'Made in Italy' is a byword for excellence. It includes many of the top brands in the world and represents the very best of Italian know-how as tradition and innovation, creativity, quality and lifestyle in areas as diverse as fashion, furniture, automobile design and food & wine.
We are 100% Italian with great attitude for the "Made in Italy". In our selection you will discover the Italian soul and lifestyle.
WE TOGETHER!
We are your trusted One-stop Partner "from selection to sales". Supporting you in each step of the process. We share with you our experiences as well as our best practices.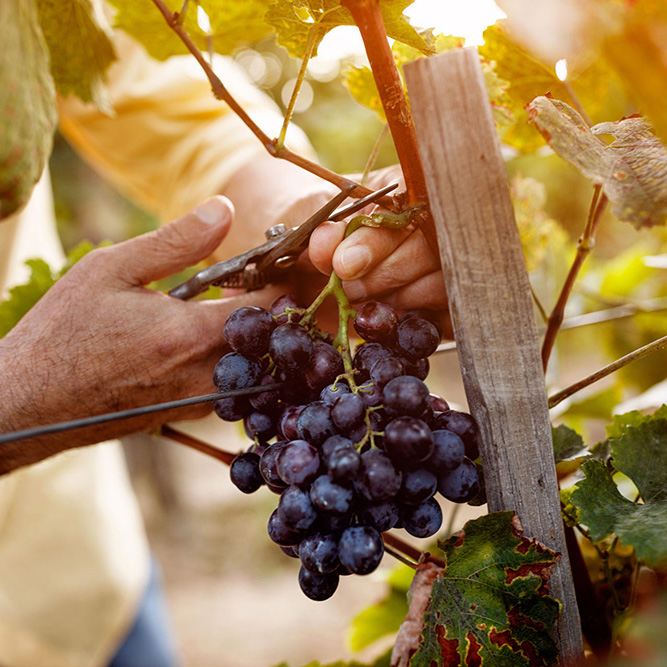 Together we could analyse your wine portfolio in order to create the best Italian Collection
Our team of experts through careful research and analysis is able to identify the factors of uniqueness which consists in the set of components that contribute to making each winery unequalled: territory of origin, the cultivated grapes, the production techniques and the quantity of bottles produced. Created, lived and cured by people as passionate farmers, enologue, artisan and entrepreneur of ancient tradition improved daily by innovative vitivinicultore process and methods.
Combining this information with an accurate analysis of Importer portfolio, we are able to finalize a tailor made proposal with selected wine labels in order to optimize the full range creating a more complete and market oriented range.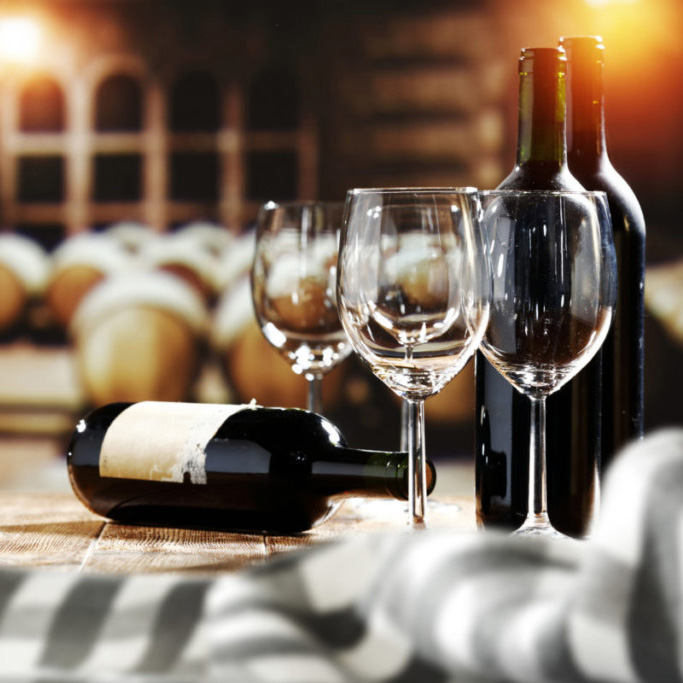 Sharing the same knowledge
Unexpected Italian in not only a qualified organization but also a 'concept', a fully developed project aiming to bring unexpected, exclusive, updated, state-of-the-art products, concepts and tools that needs to be properly promoted.
Sharing our knowledge, ideas and some best practices will be fundamental: education as updated training is the "key factor".
Job Trainings as support to Importer Sales Force with local operators as distributors and retailers will be the next step: UNIT is ready to support for the branding activities.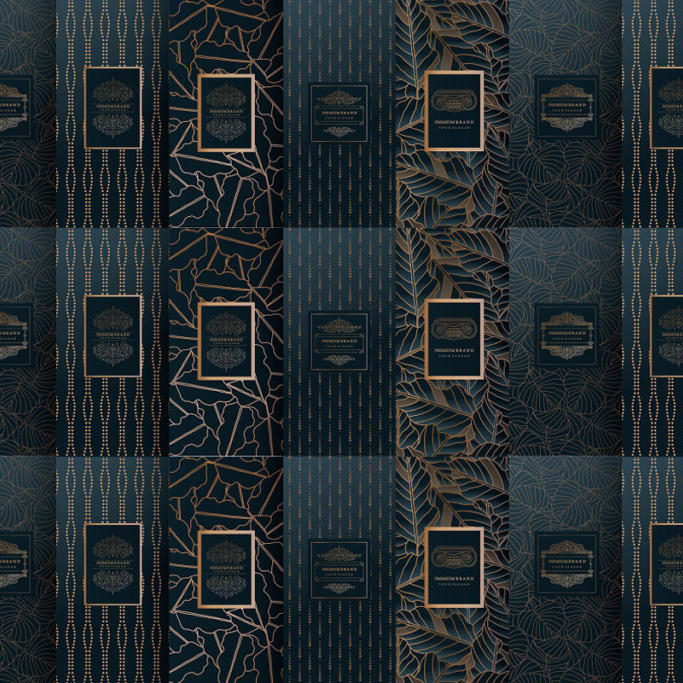 UNIT sup¬ports the importer in each step of the partnership process. We share our experiences and best practices in order to define the best marketing strategy based on a differentiated and personalized customer value proposition. Excel in satisfaction of your customers is our common goal.
Our Team also designs useful tools, eye-catching POS materials for a coordinated and integrated marketing and branding activity.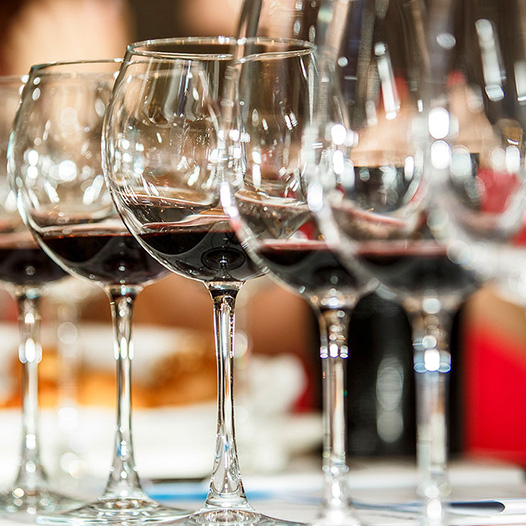 Sharing the same knowledge
Wine tastings and food pairing
We can tailor-made wine list for your professional customers, from the wine selection up to the graphic design.
Our best experienced sommeliers will support you during wine tastings for your customers. A special attention is dedicated to food pairing support: selecting the perfect matching with local food and Italian wines is fundamental for sharing cultures bringing Italian wines into the daily life in each Country.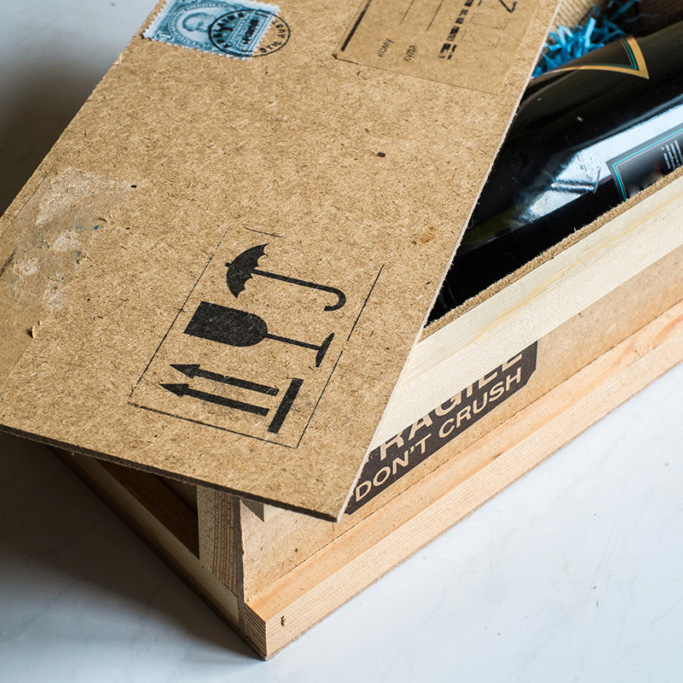 We make this complex process easy: we support the Importer in each process steps "from contract to label registration up to any logistic issues".
Importer can buy directly from any winery or decide to get the special service from UNIT by its dedicated logistic platform: agility in consolidate smaller orders from the vary wineries in one shipment only.
"One total order, one shipment with one invoice only: One-stop trusted Partner!"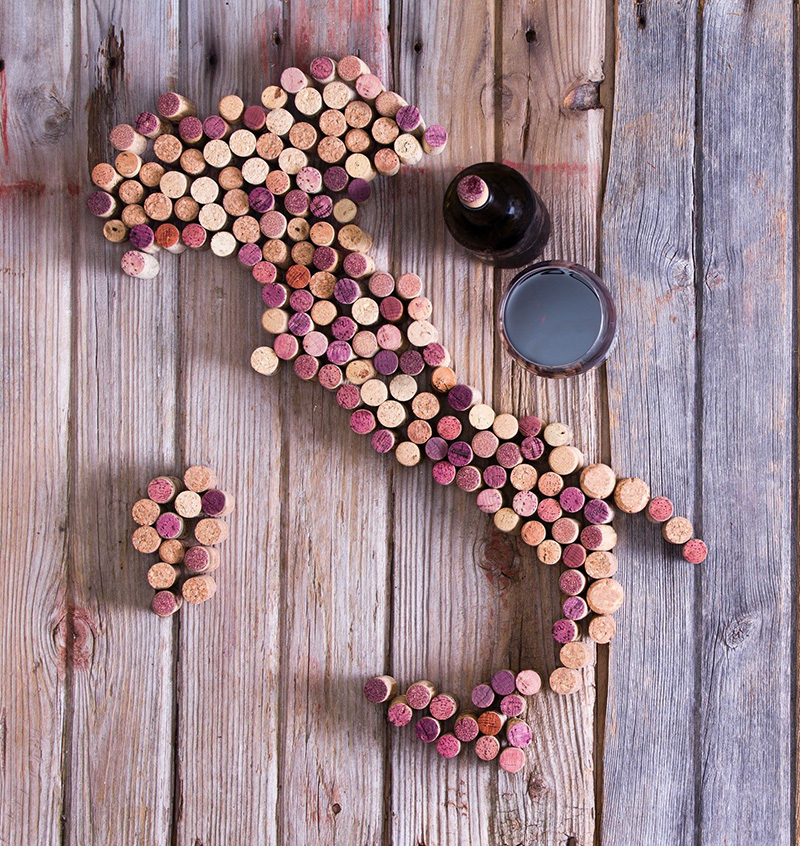 Wine, Food & Culture Tours Italy
Italy is everything: history, tradition, territory, culture, food and WINE.
There is no other Country in the World with the same history and biodiversity of Italy. Mountains, hills, sea sides, lakes unique landscape. Monuments, archeological sites, Churches and Museums.
Discovering Italy is a Great and real Pleasure!
The aim of these custom-made tours is to boost confidence in products, brands, companies, as well as loyalty
for sales force and key clients, enjoying the many opportunities in Italy!
WE ARE YOUR TRUSTED ONE-STOP PARTNER
"FROM SELECTION TO SALES".