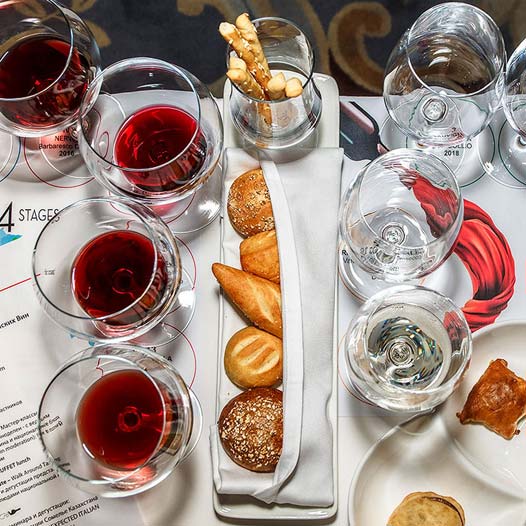 The Red Carpet of Italian Wine!
The safe route "from the cellar to the market" includes the prestigious UNIT WINE TOUR event entirely designed and managed by Unexpected Italian. Well known for the unique format, they are essential for the initial selection and promotion of new wine labels and wineries.
Do you want to know our Wine events?